Frederick A. Bosley (1881-1942)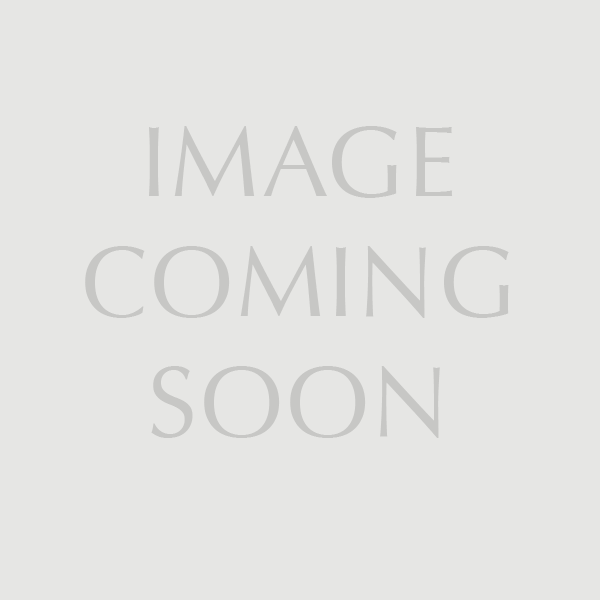 Publications
---
---
---
Estate
Born in Lebanon, New Hampshire, in 1881, Frederick A. Bosley entered the Museum School in 1900 and quickly became a star pupil. Under the influence of teachers Frank Benson and Edmund Tarbell, Bosley combined solid drawing with impressionist brushwork and color. He won the Sears Prize in 1904 and the prestigious Paige Traveling Fellowship in 1907, which enabled him to study in Europe for two years. After his return, he married Emily Sohier and taught painting at the Abbott Academy in Andover and at the Groton School. In 1909, the young couple settled into a rented home in Lincoln, and began their family with Edward, Elizabeth and Ermingarde, who, sadly, died young. Called Cherry Croft, the home offered a respite from the commotion of city life and is where the Bosley family spent the next thirteen years, though he maintained a studio in Boston at the famed Fenway Studio building.
Contact Vose about this artist
Read more about this artist...

In 1912, Tarbell and Benson resigned from the Museum School in protest over an administrative change and Tarbell chose Bosley as his successor. He assumed the mantle of Director of the painting program and perpetuated the ideals and technical training that Tarbell and Benson had previously established. After eighteen years at his post, Bosley himself resigned in protest over the introduction of modern art into the school program.

The Bosleys had moved to Concord by 1922, but Frederick remained fully immersed in the Boston art world. He was a member of the Guild of Boston Artists, the Copley Society and the St. Botolph Club, and exhibited widely throughout New England and the nation, at the Pennsylvania Academy of the Fine Arts, the Corcoran Biennial, and the National Academy of Design in New York, where he became an Associate member in 1931. In 1915, he won a bronze medal at the Pan-Pacific Exposition in San Francisco and in 1925 was awarded the Locust Club gold medal by the Pennsylvania Academy. Bosley's works are held in various museums, including the Museum of Fine Arts in Boston, the Farnsworth Art Museum in Rockland, Maine, and the National Academy of Design in New York City.
Available Work