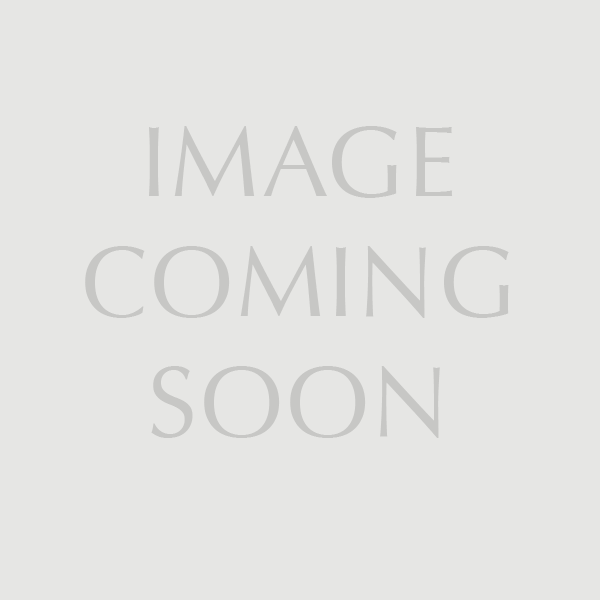 Publications
---
---
In his nearly fifty-year career, Paul Strisik amassed a series of awards that few, if any, artists achieve: over 200 awards, including seventeen gold medals, as well as accolades from the many art organizations where he played a leadership role. He relished his life as an artist, especially the camaraderie of his peers and the relationships with his students.
Contact Vose about this artist
Read more about this artist...

Born and raised in Brooklyn, New York, Strisik came to painting at the age of twenty-seven, after serving in the armed forces during World War II. Painting had always been a hobby during the painter's early years, but after the war he soon discovered his great passion for the subject and began studies with the modernist painter Nicolai Abracheff (1897-1977). Strisik soon found, however, that abstraction was not suited to his ideas of self-expression and finally found a mentor/teacher in Frank Vincent DuMond (1865-1951), one of the most influential teachers at the Art Students League of New York, who taught thousands of students during his fifty-year teaching career. After three years of study there, Strisik found inspiration in the paintings of Velázquez as well as the Dutch masters. During his summers painting in DuMond's landscape classes in Vermont, the artist found plein-air painting to be the bedrock of his artistic methods, and the goal of capturing the essence of a scene and its light became the focus of his entire career.

In 1951, Strisik moved to the North Shore art colony of Rockport, Massachusetts, where he established a studio, and soon after opened the Strisik Gallery on Main Street, next to the Rockport Art Association. From here his reputation for painting New England scenes grew into a thriving career. Not only did he begin exhibiting widely in Massachusetts, Connecticut and New York, but he also gained a reputation as a teacher. Paul could often be found standing on the brick sidewalk outside of his gallery, conducting workshops. His technique involved creating several plein-air oil sketches before completing the final version of the scene in the studio. This process allowed him to experiment with different atmospheres and light effects, characteristics he is now known for. Paul was equally proficient in watercolor, and made no distinction between the importance of one versus the other. In an article for American Artist magazine, he wrote: Unlike oil, watercolor offers a wonderful excitement to me, in that it is a 'slippery eel,' which at any moment may get away. If it does, one can always start over, which I must confess I often do. [i]

After several years devoted to painting New England, Paul ventured further afield and began making trips to the Southwest, where he developed a higher-keyed palette and learned to capture the earth colors so typical of the region. After marriage in 1968 to his wife, Nancy, who became a supportive partner and encouraged his travels, they continued their sojourns to the Canadian Rockies, and eventually, over the years, to the British Isles, seven European countries and Morocco. Eventually the couple resided during the summer and fall in Rockport, and the winter and spring months in Sante Fe, New Mexico.

Beyond his considerable abilities as an artist, Paul Strisik's numerous contributions to the art world extend far. He was a leader, serving two terms as president of the Rockport Art Association, and was a member of fourteen art groups, including such national organizations as the National Academy of Design, the American Watercolor Society, the Allied Artists of America, the International Society of Marine Painters, the American Artists Professional League, the Salmagundi Club and a founding member of the American Academy of Taos, New Mexico. He gave scores of demonstrations at art associations throughout the country, conducted numerous painting workshops and taught at art schools in this country, Mexico, Canada, Greece and Jamaica. He also published two books, The Art of Landscape Painting and Capturing Light in Oils, describing his technique in detail. One of his protégés, distinguished Rockport artist Ron Straka, perhaps best sums up Strisik's contributions to the art world:

His paintings have soul, where others often are just a description of place and time. Paul has enriched the cultural heritage of all of us, and through his works...will continue to contribute to the good of mankind. [His] intelligence, total devotion to his work, sharing of his acquired knowledge and humility puts him...in the company of the great men of the world. [ii]

References:

Strisik, Paul. Capturing Light in Oils. Cincinnati, OH: North Light, 1995.
Strisik, Paul. The Art of Landscape, Ed. Charles Movalli. New York: Watson-Guptill Publications, 1980.
Available Work