Frank Weston Benson (1862-1951)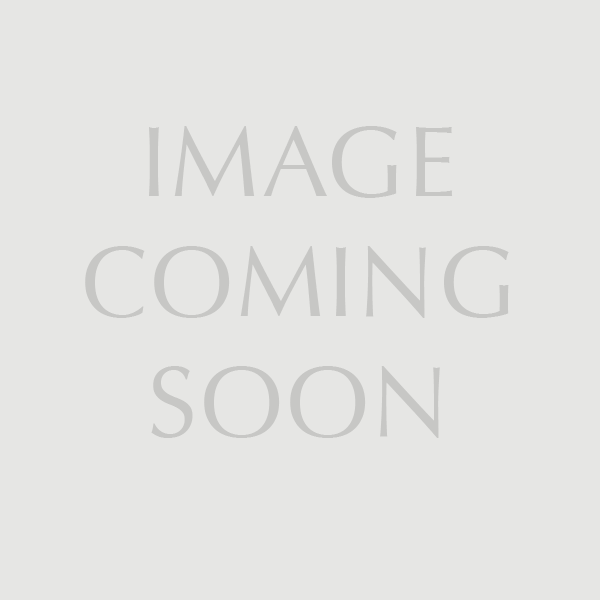 Publications
---
---
---
---
Born in Salem, Massachusetts, Frank W. Benson's professional life was centered in Boston where he attended the Museum School before going to Paris in the fall of 1883 to study at the Académie Julian under Jules-Joseph Lefebvre and Gustave Boulanger. On his return to the United States in 1885, he worked for several years as a portraitist in Salem and as a teacher at the Portland [Maine] Society of Art.
Contact Vose about this artist
Read more about this artist...

In 1889, Benson and his friend Edmund C. Tarbell were appointed to the faculty of the Museum School; under their guidance it became one of the most reputable and profitable art schools in the country. Through their example and their teaching, Benson, Tarbell and another friend, Joseph DeCamp, who taught at the Massachusetts Normal Art School, were responsible for the prevalence of a painting style closely identified with Boston. Known collectively as the Boston School painters, these artists explored a range of subject matter, with figural works regarded as their most celebrated compositions. Depictions of elegantly dressed young women in well-appointed interiors were a specialty of the three, as were images of women and children in sun drenched landscapes. After the turn of the century, Benson in particular, came to be recognized for his idyllic scenes of his family at their summer home at North Haven, Maine.

In 1897, Benson and nine colleagues from Boston and New York resigned in dissatisfaction from the Society of American Artists. The following year they began exhibiting together as the Ten American Painters, and through its loose identification with Impressionism, the group was instrumental in gaining acceptance for the style in America. Exhibiting with The Ten as well as independently, Benson showed frequently at important annuals held around the country. By 1910, he was one of the most heralded American painters; his works garnered prestigious awards, and major museums such as the Metropolitan and the National Gallery acquired a number of them.

In 1912, a dispute with the administration led Benson and Edmund Tarbell to resign from the Museum School. The two joined in other ventures including the construction of the Riverway Studios and the establishment of the Guild of Boston Artists.

Midway through his career as one of the country's most acclaimed oil painters, Benson began to master ink wash drawings, watercolors and etchings. This adjustment in medium resulted from his astute observations of the public's changing tastes. Prior to World War I, Benson had been immensely successful with feminine subjects, but an increasing demand for more masculine themes led him to investigate wildlife and hunting scenes. In 1921, he took up these subjects seriously while on a fishing expedition to the Gaspé Peninsula in Quebec. Watercolors, being lightweight and portable, were the perfect solution for someone who wanted to combine artistic and sporting pursuits in the Canadian wilderness. From 1921 until his death in 1951, Benson created nearly six hundred watercolors and ink washes, with subjects including figures, land- and seascapes, sporting scenes, still life and waterfowl. In 1926, he won a gold medal for his watercolors at the Sesqui-Centennial International Exhibition in Philadelphia. Benson continued to create paintings and etchings into the 1940s and passed away in Salem in 1951.
Available Work