Charles Roussel (1861-1936)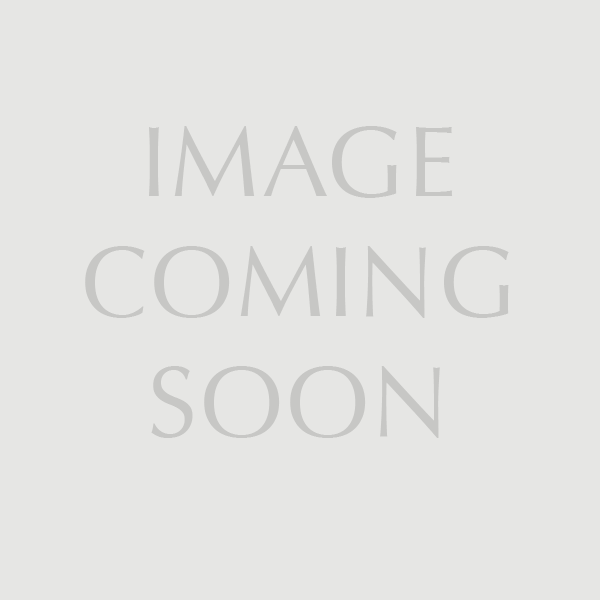 Publications
---
---
---
---
Estate
Born in northern France in the town of Tourcoing, Charles Roussel spent time as a naval officer before entering the Académie des Beaux-Arts in 1882. In Paris, he kept a studio next to Edouard Manet at 77 Rue d'Amsterdam. For the next four years, he was a pupil of Cabanel and Weerts, painting in an academic style with strong emphasis on the figure. In the summer of 1882, Roussel traveled to Berck-Sur-Mer, located on the Normandy coast and was so inspired by the sea and coastline that he settled there in 1884, opening a studio on Rue Perrochaud. He is thought to have produced over 2,000 paintings and drawings in Berck alone.
Contact Vose about this artist
Read more about this artist...

Roussel's work is extremely versatile. In addition to rendering realistic scenes of coastal fishing life, he began a series of impressionist paintings in 1889 that focused on the qualities of light and atmosphere. He also found inspiration in dunes, valleys and small villages dotting the Normandy region, those rare places that had not yet been overrun by man. Roussel was considered one of the best painters working on the Normandy coast and his work received much acclaim in Europe. In 1887, he began exhibiting at the annual Salon des Artistes Français, where he showed for the next forty-eight years. His first one-man show contained 109 paintings, and was held in 1906 at the Galerie des Capucines in Paris. In addition to exhibiting in Europe, Roussel's reputation grew in America, where he exhibited at the Universal Exhibitions at St. Louis and St. Petersburg in 1904.
Available Work